With a love for the bush and respect for the environment, Jeremy Griffith had the idea for furniture designs made from pure slabs of beautiful wood to produce honest Australian household effects. The vision was to make a range of furniture, free from processed materials, no screws, nails or bolts, ect. Jeremy took his concept to the Wood Technology Centre in Sydney, the experts disputed his idea saying the wood would warp. It was in the waiting room of this centre where Jeremy saw pictures of a sawmill in far northern NSW, known today as Bellingdale Farm.
In 1976 after hitch-hiking 800 kilometres to the sawmill, Jeremy Griffith purchased the 130-acre property with his savings and established Griffith Tablecraft. With the help of local bushmen, Jeremy designed a workshop, using timber poles to build the frame. When it was complete, it was thought to be the biggest pole shed in the world, we now know it is the biggest pole shed in Southern Hemisphere.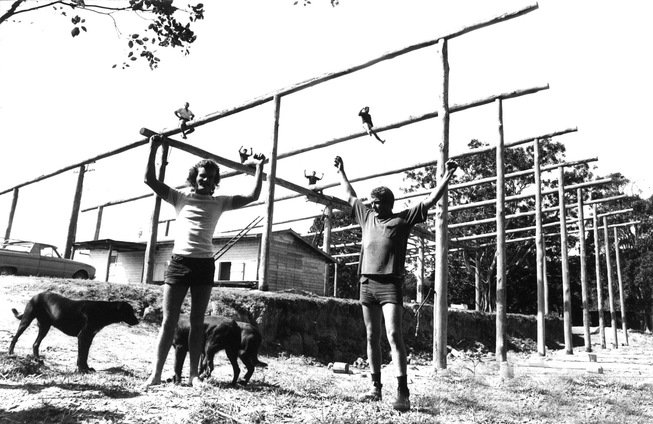 Griffith Tablecraft grew into a large and well known establishment. First a showroom was built on the property, followed by a museum complex, an art gallery and then a restaurant. A timber pole walkway extended from the restaurant to the pole shed, allowing visitors to look down on the manufacturing process whilst dining at the restaurant.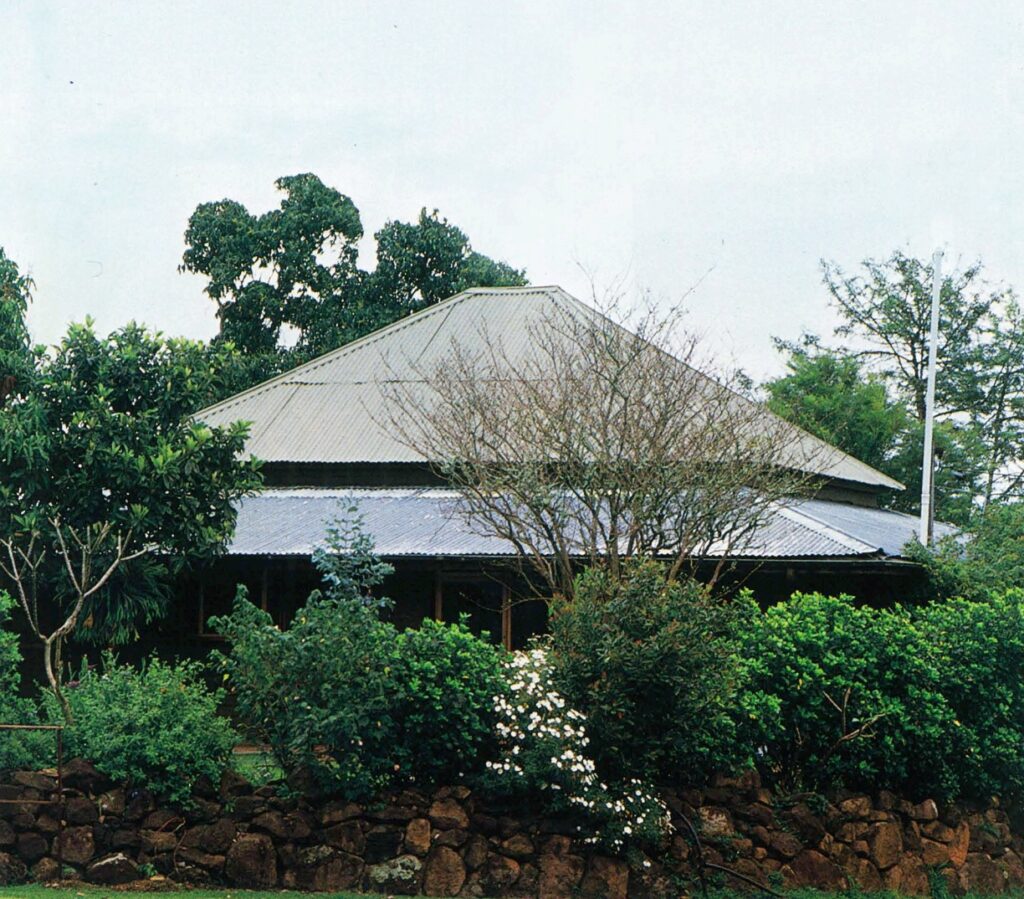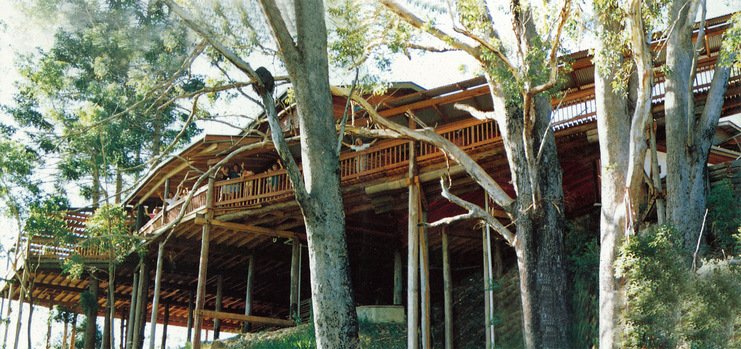 The natural furniture designs gained recognition and acclaim, being displayed in numerous Australian design magazines.
The Griffith Tablecraft Dream, a manifesto written by Jeremy, was bound in chains and displayed in the museum. The chains ratify the importance of Jeremy's uncompromised philosophy. "No one must be allowed to break these chains that hold our dream. In fact, the reverse must happen—we must be helped and encouraged to hold onto our dream because then the truth, the world and we, will truly win" (Griffith, 1982).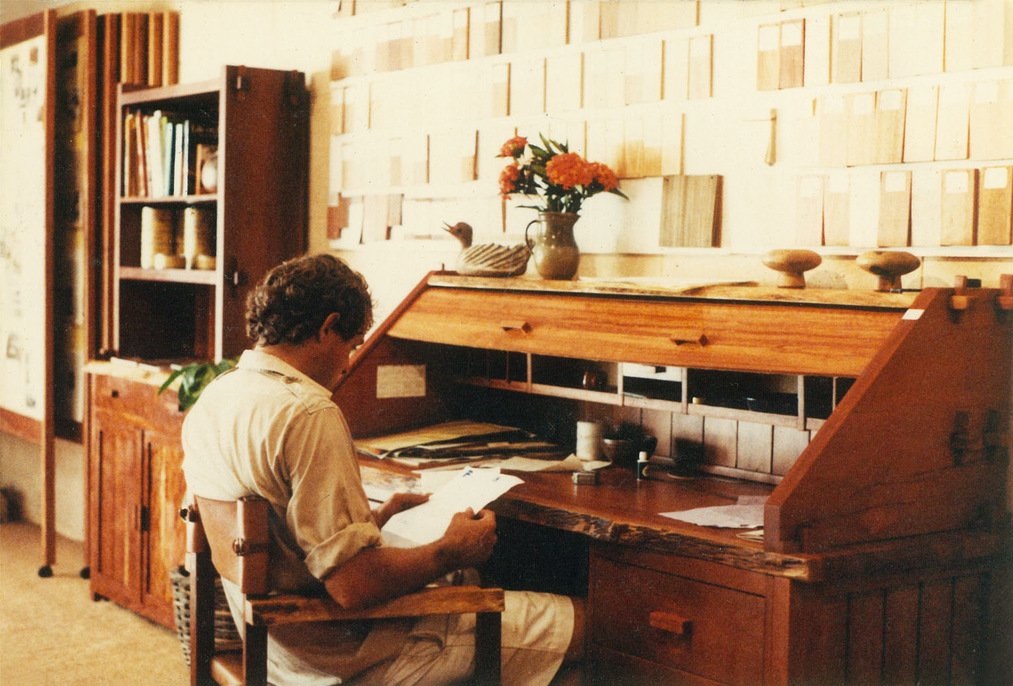 In 1991 the Tablecraft business was sold and Jeremy pursued his career as an author and founder of the World Transformation Movement. His writing is known for allowing readers to access the thoughts of many famous philosophers, along with understanding the biological transformation of the human condition.

References
Human Condition, (2019). Griffith Tablecraft. Available at: https://www.humancondition.com/griffith-tablecraft/ [Accessed 10/09/2020].
Hays, B. (1985). The Genuine Article, Belle Interiors Architecture Decorating and Design, Vol 67, pp. 180 – 183.
Craft Australia (1978), Crafts as a Successful Livelihood, Craft Australia, Vol 1, pp. 32 – 36.
Griffith, J. (1982), The Griffith Tablecraft Dream, p. 6.